Thanksgiving Without Cooking In Washtenaw County
Thursday, November 8, 2018
Thanksgiving is about food, family, and fun… and of course, gratitude. If you're looking to have the food part done for you, or if you just want some extra help with sides and desserts, we have a full list of places for you to go to or order from for turkey day. Whether you want to dine in or order out, you have options. Make sure you make reservations soon before places fill up.

5ive Steakhouse at the Inn at St. John's
44045 Five Mile Road, Plymouth, Michigan
734-357-5700
At this popular steakhouse in Plymouth/ Canton area, you can sit down to eat and order off of the regular menu or opt for tradition Thanksgiving eats as part of their specials.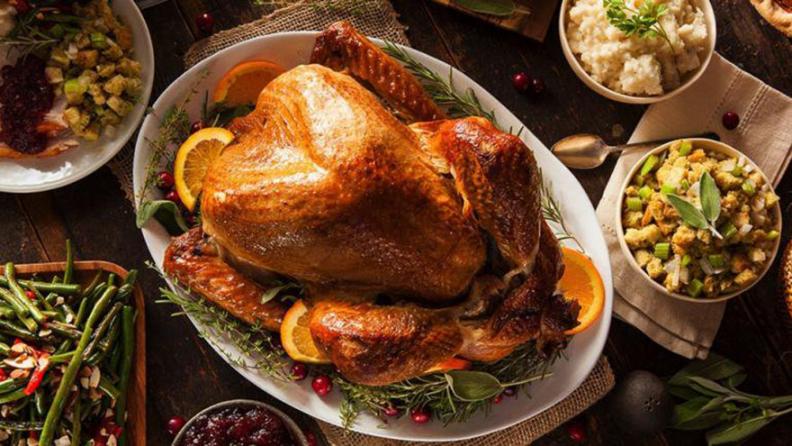 ​
Carlyle Grill
3660 Jackson Road, Ann Arbor.
734-213-9800
If your family has some picky eats on thanksgiving, you can opt for a traditional turkey dinner with sides and dessert or if you prefer sub steak or salmon or a vegetarian substitute.
Gandy Dancer

,
401 Depot St., Ann Arbor.
734-769-0592
​The Gandy Dancer is a staple in Ann Arbor, located right by the rail road tracks. They serve t
raditional turkey dinner with classic fixings.
Weber's Restaurant

,
3050 Jackson Ave., Ann Arbor.
734-769-2500
Choices for families to celebrate Thanksgiving in the restaurant with either family-style dinners- a whole carved turkey with all the trimmings and pies, or order a plated turkey dinner in the restaurant. Carry-out options and hotel packages available too.
The Whitney
4421 Woodward Ave., Detroit.
313-832-5700
After the Detroit Parade, this famous mansion serves Thanksgiving dinner, complete with a traditional turkey main course, and house specialties.

If you are looking for takeout food to serve at Home or bring to a family/friends, there are plenty of options for you to order food to heat up or serve at home. Some places offer full family style meals and others offer sides and deserts. Be sure to order as early as you can.
The Produce Station
1629 S. State St., Ann Arbor.
734-663-788.
Full turkey dinners or a variety of side dishes and desserts.
Whole Foods Market
3135 Washtenaw Ave-
734-975-4500
& 990 W Eisenhower Pkwy. -
734-997-7500
Family style dinners, sides, and desserts.
Eat Catering and Carry-out
1906 Packard St., Ann Arbor.
734-213-7011
Locally sourced ingredients for side dishes and pies.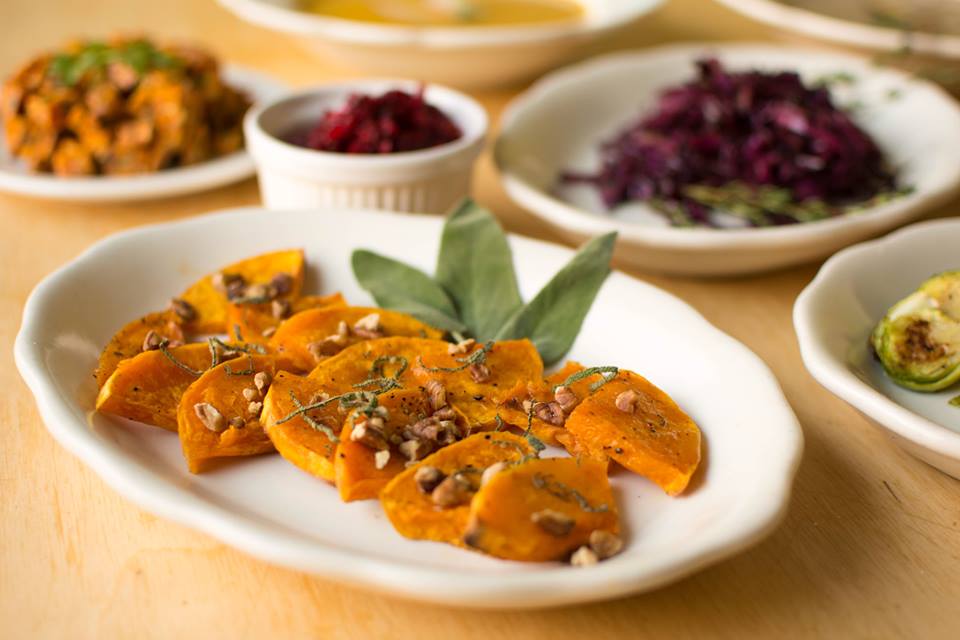 Zingerman's Roadhouse
2501 Jackson Rd.
734-663-3663
Get your thanksgiving take out and choose from full family style meals, sides and desserts.
Harvest Kitchen
Pick up stations in Ann Arbor and Ypsilanti.
734-395-7782
Not baker? No problem, Harvest Kitchen has you ready to order side dishes and pies. Vegan and vegetarian options available.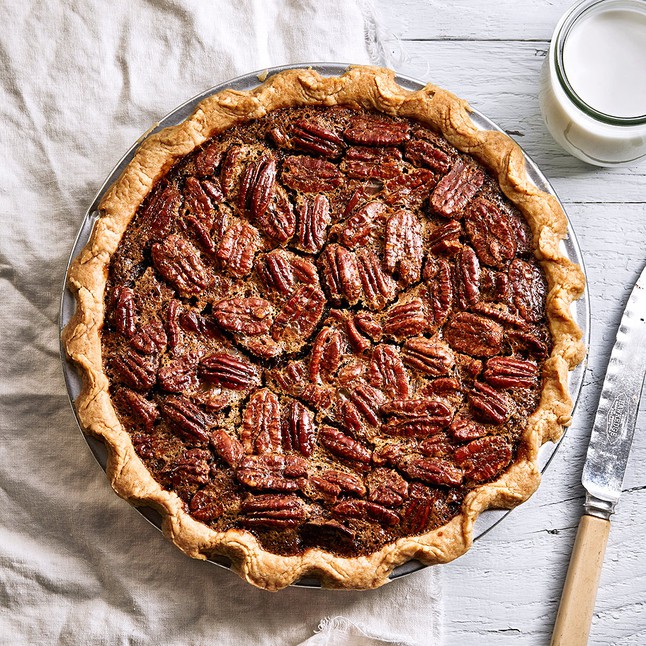 Busch's
Multiple locations across Washtenaw County
Complete dinners or a la carte sides.
Plum Market
375 N Maple Road, Ann Arbor.
734-827-5000
Drinks, full family-style meals, and deserts.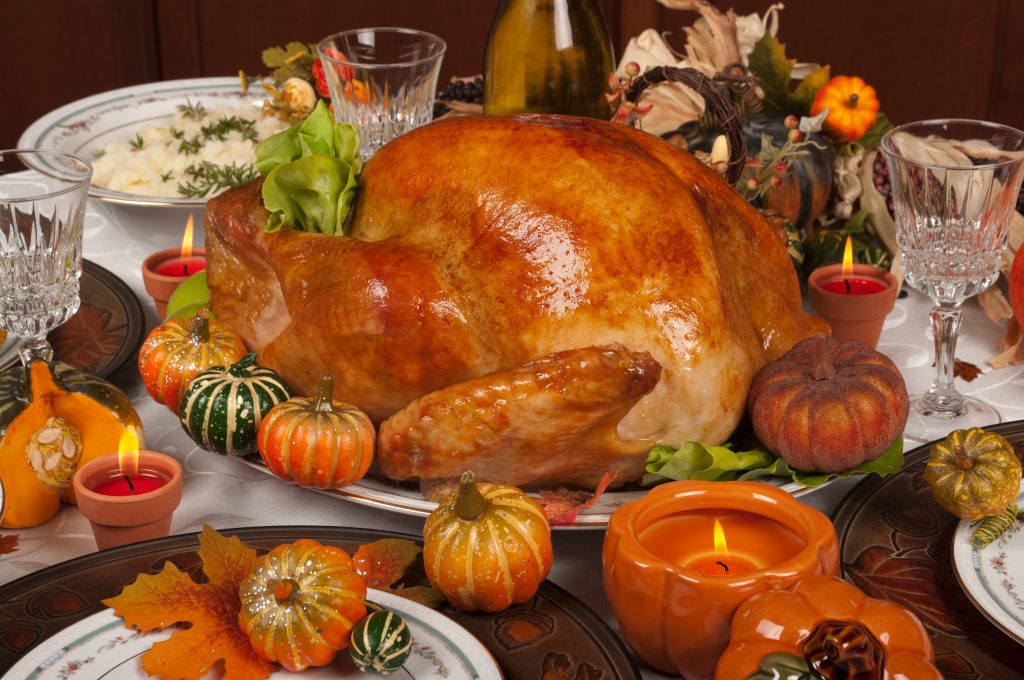 Arbor Farms Market
2103 West Stadium Blvd.
734-996-8111
Locally-sourced, fresh turkey meals and sides.
Tom Stachler is a licensed Real Estate Broker specializing in the Ann Arbor, Saline, Dexter, Ypsilanti and surrounding markets. He is here to help you with your real estate needs. To get started, click these helpful Links above for more information.