Ann Arbor Real Estate Assistant Wanted
Ann Arbor Real Estate Assistant Wanted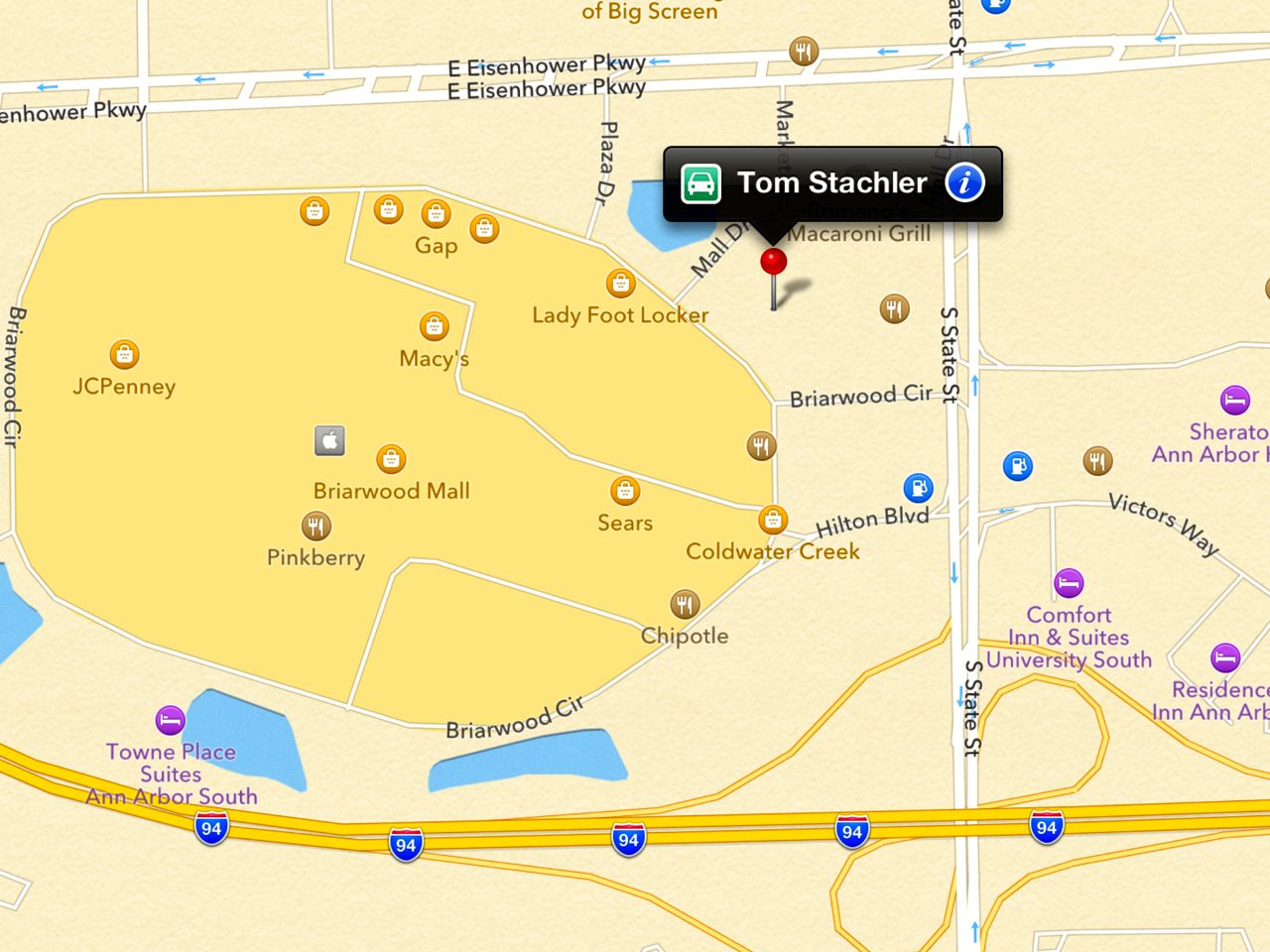 EMPLOYMENT OPPORTUNITY
REAL ESTATE SALES ASSISTANT to work as a Customer Care Representative in our Ann Arbor Location. This is a great way to be mentored and learn the business while earning a steady wage. Click the image here for map location and directions. Telecommuting possible/optional.
Available: One permanent position
Wage: $12-20 per hour Bi-Weeklyplus bonus
Hours: Flexible - 40 per week
Duties: See overview below;
JOB DESCRIPTION & DUTIES

1) Respond to Listing inquiries via phone and the web and enter and maintain broker client contact management system software. Schedule our buyer agent showing appointments with other brokers and print up and provide MLS feature sheets to include in client welcome packages.
2) Create sales brochures or highlight sheets using standard WORD or PUBLISHER tweaking data/info on existing templates that have already been developed.
3) Take video and/or digital photos of Listings to be used in print and electronic media, color balance and upload to websites, etc.
4) Rarely Host/Hostess at open houses or new construction communities and or show properties if you are licensed (will receive commission or compensation bonus on sales).
5) Use REALTOR web accounts to access MLS data for real estate inquiry reports on current or past listings. This includes preparing Listing prospect market proposals and comps.
6) Process, schedule and remove various agreement contingencies related to property inspections, finance and title work reviews for team client files so to remain on schedule and in contract.
7) Schedule and track closings, showings and other appointment requests from another cooperating REALTORS and provide or solicit client feedback
8) Be familiar with Ann Arbor and surrounding areas and plan to live in a near commuting community.
9) Post Listing copy and photos on our websites, occasionally distribute and design advertising materials and copy to sales sites and published media. Update Brokers Websites with new listing information and changes.
Requirements
Good Typing, phone, people, internet, communication and Computer Skills. Have Smartphone.
Have Valid Driver's License and 4 Door Car preferred though not required
How to Apply
First you should download an application. Click here to Download Please complete this application and submit along with your resume, letters of recommendation, cover letter or anything else you may wish to include. Please DO NOT submit without a completed application. We are looking for digital submissions and communications only please. You should find the digital application process easy or the job may not be right for you.
Submit Your Application
Please submit our application form, resume if available etc. via email to Tom Stachler direct at tom@RE4Sale.net or via courier to the front desk. We do not accept faxes. This is the preferred method of submission and applicants that do so will be given first consideration. DO NOT call us at the office. If you have questions, please send them to Tom Stachler directly by clicking this link.
Please Note: Position acceptance requires that you sign a limited real estate industry "do not compete" agreement along with a sub-contractor employment and non-disclosure/confidentiality acknowledgement agreement. We also require a 4 week notice if you decide to move on so you can train a replacement etc. and checks are paid Bi-weekly with a two week hold back.

Thank you for your interest !
We look forward to hearing from you.
These are some photos of our office space in Ann Arbor. Real Estate One is the largest real estate company in Michigan and 8th largest overall in the country.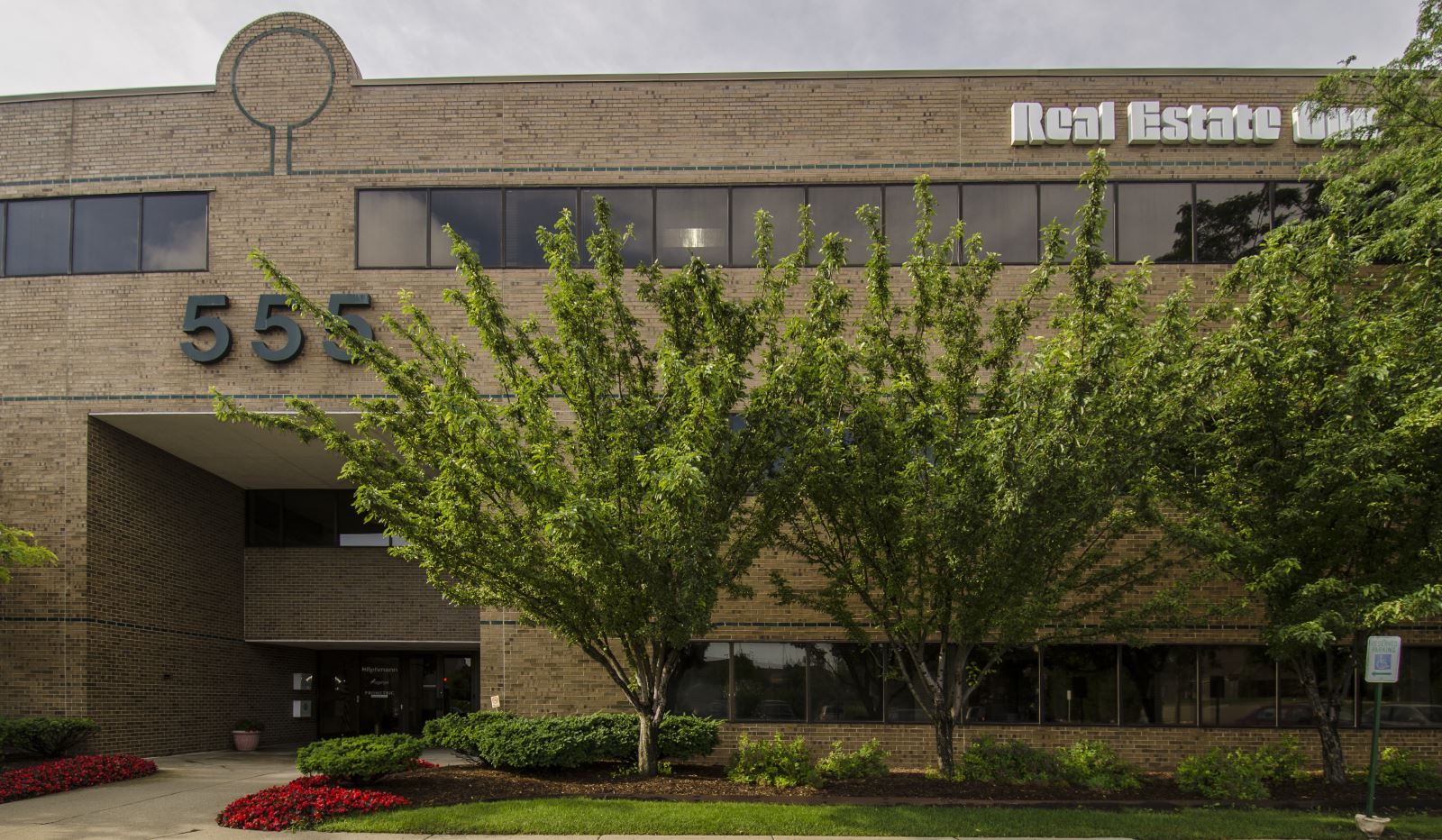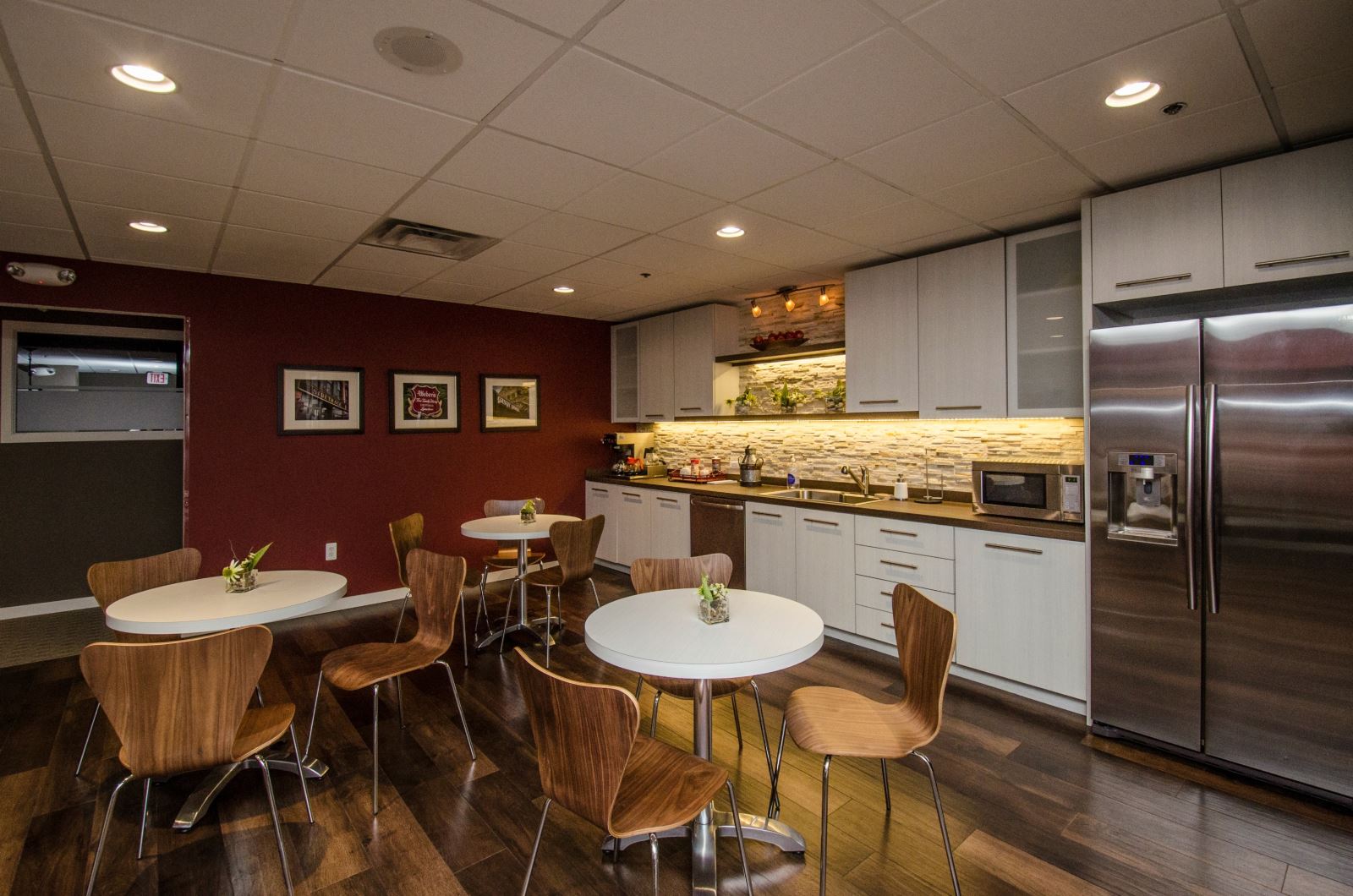 Our Offices are located at State Street and I-94 at the entrance to the Briarwood Mall.
Relax in our REO employee and guest Cafe.
.